CONGRATS... WE'VE GOT ANOTHER FREE GIFT FOR YOU!
You're about to watch the video we promised you on the next page but we want to ALSO give you a FREE resource that will help you grow your list at record speed. Would you do me a solid and just share our website with your friends in exchange for that free resource?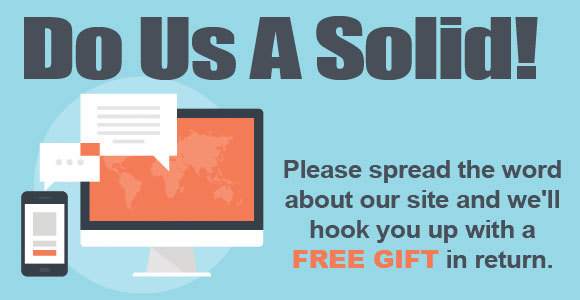 (required)

Your free Gift is coming your way!!
NO THANKS - I DON'T WANT THE ADDITIONAL FREE RESOURCE.
I'LL JUST WING IT ON MY OWN. JUST TAKE ME TO MY ORIGINAL DOWNLOAD.